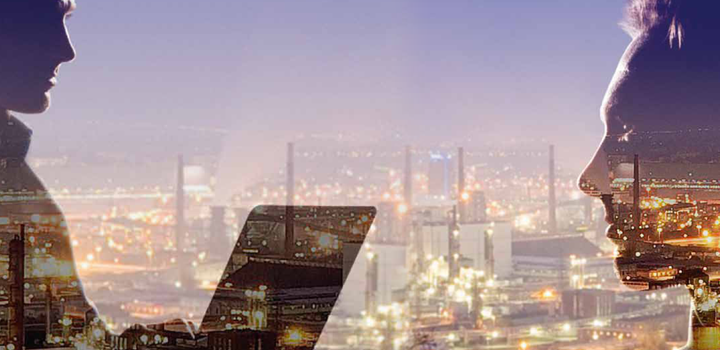 Since 2008, Fossati Elettrotecnica has been working in partnership with Siemens Solution Partner Program in the Automation sector. This Program's success has resulted in adoption of the company emblem and the release of approved certificates from Siemens.
Siemens Solution Partner Automation
In the Automation sector, the participation of Fossati Elettrotecnica is extended to:
Automation System SIMATIC : automation system based on plc
Human Machine Interface SIMATIC HMI : system for interface operator, for panels, pc software, SCADA systems
Industrial Communication SIMATIC NET : industrial nets, mainly based on Profibus ed Industrial Ethernet
In particular our company is Specialist in:
Human Machine Interface SIMATIC WinCC (system SCADA)
Siemens Solution Partner Program selects companies at global level who are able to combine both products and applications through a common, qualitative approach. Through a comprehensive package of tailored training programs, meetings, workshops and webinars, deepening and compare process are active, through meetings, workshops and web-seminars
Qualifications are available through comprehensive, on-going training programs including meetings, workshops and web-seminars which guarantee customer satisfaction. Certified companies are subject, sector by sector, to periodic certification and verification, through workshops and specific examinations.
For further information, please visit:
www.siemens.com/automation/solutionpartner